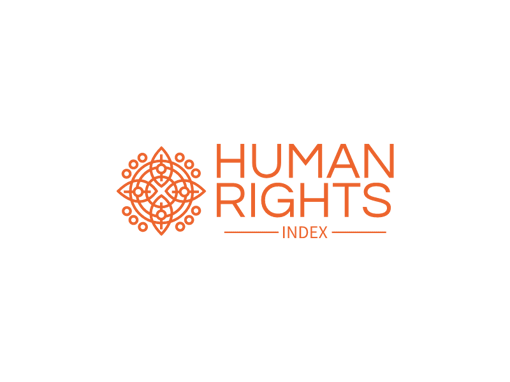 REPORT: Amit Shah – India's Invisible Prime Minister
Examining Amit Shah's Role in India's Shift towards Far-Right Nationalism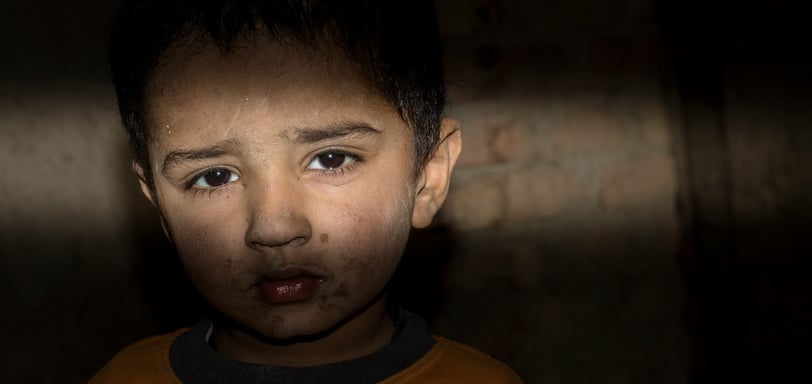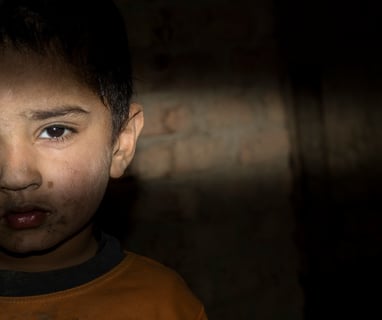 As the world turns its attention to the upcoming G20 summit scheduled for September 9-10, 2023, in New Delhi, Human Rights Index has issued a new report that sheds light on crucial concerns related to the actions and politics of Amit Anil Chandra Shah, India's Minister of Home Affairs. Shah has faced significant criticism in recent months for politicizing the ongoing refugee crisis in Manipur, India, and refusing to seek holistic solutions.
Titled "Amit Shah - India's Invisible Prime Minister," the report provides a comprehensive analysis of Shah's influence, impact, and the apprehensions expressed by global stakeholders.
While Prime Minister Narendra Modi represents the visible face of India's government, Amit Shah's power and sway cannot be underestimated. Often referred to as India's Invisible Prime Minister, Shah's track record should raise significant concerns for democratic leaders of the G20, especially in Great Britain, the European Union, and the United States.
Shah's political journey is riddled with allegations of human rights violations, suppression of dissent, and divisive policies that disproportionately affect minority groups. Notably, his advocacy for Article 14 and the Citizenship Amendment Act has sparked protests and garnered international attention. The report also highlights Shah's connections to Russia and their implications for regional stability.
As India readies itself to host the G20 summit, the report underscores the global significance of preserving democratic values and human rights.
To download the complete "Amit Shah - India's Invisible Prime Minister" report click here.
For media inquiries, please contact: Comms[at]HRIndex.fund