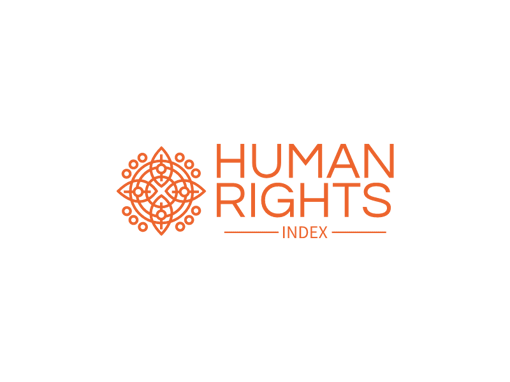 Open Letter to Democratic Leaders of Europe
Ahead of the 2023 G20 Summit, Human Rights Index issued urgent call to examine the human rights track record of India's Minister of Home Affairs Amit Shah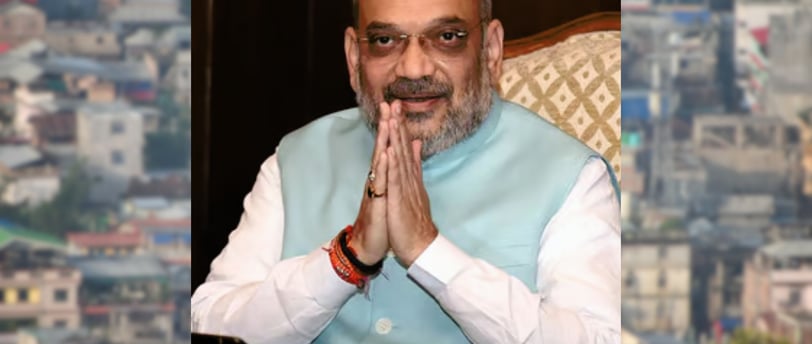 Human Rights Index, a platform dedicated to raising awareness about human rights issues worldwide, has published the following open letter urging a call to action for global democratic leaders with regard to the policies and actions of India's Minister of Home Affairs Amit Shah:
"As leaders from around the globe gear up for the G20 Leaders' Summit in New Dehli, attention is drawn to India, a significant force in international politics and the global economy. Central to India's contemporary political scene is Amit Shah, a man whose political ambitions, beliefs, and far-reaching influence demand careful examination and consideration.
Amit Shah's rise to power, his control over India's law enforcement agencies, his handling of protests, and his stance on issues such as national security, surveillance, and minority rights paint a picture of a leader with a complex and often controversial legacy.
Shah's support for policies that may undermine minority rights, his alleged involvement in personal scandals and abuses, and his influence over law enforcement have led to questions about transparency, accountability, and potential abuse of power. His remarks that Western standards of human rights do not apply to India have alarmed human rights advocates globally.
The upcoming G20 summit presents an opportunity for the international community to engage with India on these critical issues. It is a moment to call for reforms, to scrutinize Shah's track record, and to consider the broader implications of his leadership for regional and global security.
Consider those who will look to us to defend human rights, in any language, society or culture across the globe. Let this be a call to action for world leaders, human rights organizations, and concerned citizens to take a hard look at India's human rights track record with Shah as a key advisor to Prime Minister Modi.
The world must not turn a blind eye to the warning signs. The stakes are high, and the time to act is now. The G20 summit must serve as a platform for constructive dialogue and accountability, ensuring that the principles of democracy, human rights, and the rule of law are upheld.
International leaders must call Amit Shah to account for his actions and not let the G20 Summit pass without remaining true to the values that bind us as a global community."
A comprehensive report detailing the influence, impact, and concerns raised by stakeholders around the world regarding the actions and politics of Amit Shah is available for download here.
A shareable one-pager with the call to action from the Human Rights Index is available for download here.