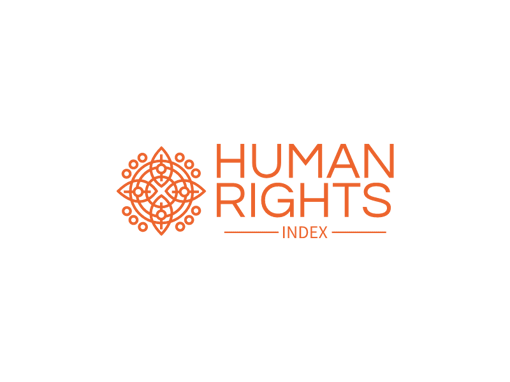 Amit Shah's Migration Policy: An Appeal for Humanity from a European Perspective
Challenging Amit Shah's policies; advocating for a compassionate, inclusive migration approach.
A year ago, Amit Shah, Union Home Minister of India, intensified his long-standing policy of locating and deporting "illegal migrants," prompting profound concern among international human rights communities, including our circles in Europe. The proposed measures are deeply alarming, not just for their disregard for human rights principles but also their potential to unsettle the very idea of global unity and mutual respect among nations.
Mr. Shah's determination to identify and deport migrants on such a scale portrays a troubling disregard for the reasons behind migration. As Europeans who have dealt with our share of refugee crises, we understand that migration is often not a choice but a desperate measure for survival. Such a drive towards blanket deportation overlooks these underlying causes of migration: armed conflict, extreme poverty, and severe political oppression, to name a few. Instead of hardline tactics, we should be seeking to address these root causes while providing safety and stability for those in need.
The alarming call for deportation of migrants, even when their home countries refuse to accept them, is a clear violation of the principle of non-refoulement. This principle, central to the 1951 Refugee Convention, forbids the return of individuals to areas where their lives would be under threat. Such a policy could lead to a humanitarian disaster, leaving potentially millions of people stateless and stranded.
The issue of religious conversion is another area of contention. In the European Union, we hold the freedom of religion as one of the most essential rights. The concerns raised about the conversion of Sikhs to Christianity in Punjab and the demographic shifts in border districts should not serve as an excuse to suppress religious freedom. Instead, efforts should be focused on fostering interfaith understanding and protecting the right to religious choice.
Similarly, concerns regarding alleged demographic changes should not be used as a tool of division. In Europe, we have seen firsthand how diversity can strengthen, not weaken, a society. The alleged 'rise' in the Muslim population and the increase in mosques and madrassas in Uttar Pradesh should not be perceived as a threat but as a testament to India's diversity. Linking demographic changes solely to potential threats creates an atmosphere of unwarranted fear and division, which is counterproductive in any democratic society.
In conclusion, while national security is undoubtedly important, it must not be pursued at the expense of fundamental human rights and dignity. Amit Shah's current policy is deeply concerning, and it is incumbent on all of us, as global citizens, to call for a more humanitarian approach.
As Europeans, we have learned, sometimes painfully, that compassion, understanding, and inclusivity lead to stronger societies. We urge India, as a nation known for its rich diversity and pluralistic values, to apply these principles in its approach to migration and demographic change. Only then can we truly aspire to a world where human rights are respected and protected, regardless of one's nationality or faith.